Brief Introduction
As an independent R&D company of FCAD Group (www.fcad.com), ULCHO Biochemical Ltd is an independent, technology-based company, specialized in Carbohydrate, Nucleotide, Nucleoside and Ionic Liquid manufacturing, providing high-quality, value-added and high-tech products including carbohydrate-based intermediates, carbohydrate-based drugs, glycosidase substrates, Nucleotide, Nucleoside and Ionic Liquid through strong and diverse capability, excellent management experience and economy of scale.
ULCHO is the expert in Carbohydrate, Nucleotide and Nucleoside
ULCHO is one of the earliest Ionic Liquid developers globally
Excellent know-how in organic synthesis (technology leadership)
Efficient manufacturing processes (cost leadership)
ULCHO sets industry standards of carbohydrates
State-of-the-art facilities and strict quality control
ULCHO works on a global scale based on FCAD's platform and holds a leading position in the field of Carbohydrates.
One of our main labs is in Minhang District, Shanghai, China with more than 50 scientists and engineers.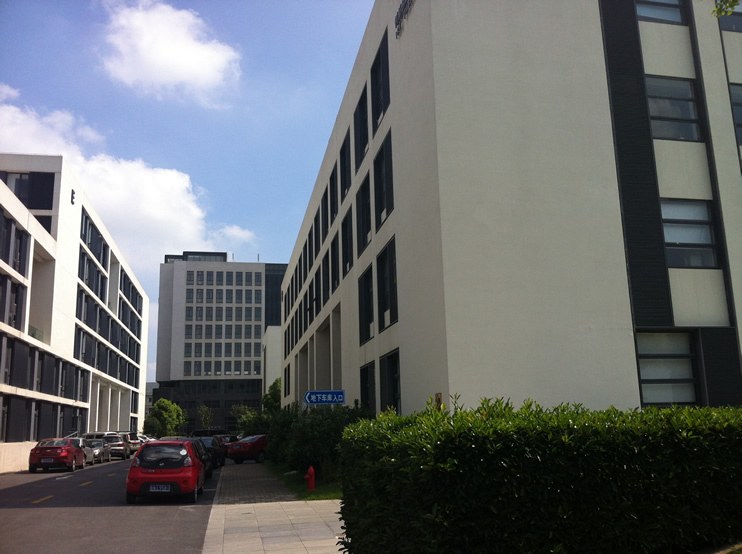 R&D Technology Platform
Owning two technology platforms of biochemical and enzyme Engineering Laboratory
Owning a complete research facilities of analysis and test, chemical experiments, pilot scale tests.
With a complete research and development procedure from small-scale tests , pilot-scale tests to full-scale production
Featured Products
Carbohydrate-based intermediates
Carbohydrate-based drugs
Glycosidase substrates
Nucleoside series
Adenylic acid series
Uridine diphosphate series
Nucleoside triphosphate series
Polynucleotide series
Cyclic nucleotide series
Deoxynucleotide series
Ionic Liquid
Please note: all products or service listed in this website are for research or production use only, not for direct human use.
Featured Services
Custom Carbohydrate Synthesis
Custom Nucleoside Synthesis
Custom Nucleotide Services
ULCHO has accumulated many technical know-how including many scientific and technological achievements. Armed with many state-of-the-art and highly sophisticated peptide instrumentations; NMR, FT-IR, MS, HPTLC, UV, HPTLC, GC, AA, etc., ULCHO has become a leading Carbohydrate, Nucleotide and Nucleoside producer worldwide and renowned among many international customers for having the most completed listing of Carbohydrates and Nucleotides ever offered! ULCHO meets customer's needs by leveraging our accumulated wealth of technical knowledge and experience and harnessing our diverse range of facilities and equipment designed for all kinds of chemical reactions. We now possess the powerful research and development capability for new products, and assurance of product quality. Our goal is to reduce the cost and give the entire technique support and the best service to our customers.
Manufacturing Plant
Our main manufacturing plant is located in the Beihai Road, Haian Economic and Technological Development Zone, Jiangsu Province, China with a total area of 37,890 square meters with 200 million annual output.
And we also have two other China manufacturing plant in Kunshan and Jinshan District, Shanghai.