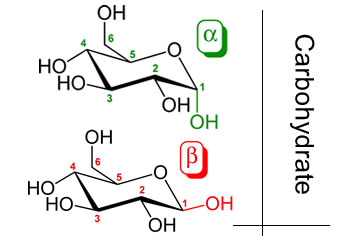 Carbohydrate
ULCHO can professionally offer custom synthesis of carbohydrates, such as carbohydrate-based intermediates, carbohydrate-based drugs and glycosidase substrates, with good quality, competitive prices and fast delivery.
Our advantages
Specialty. Rich experience in synthesis carbohydrate;
High grade. Effect quality control by NMR、HPLC、EE.、Optical Rotation etc;
Reasonable price. Mature product line with the industrialization of the production process allows us to control costs effectively and offer you the best price;
In time. Different levels of intermediate inventory enable us to meet your needs quickly.
We will be committed to the Carbohydrate in the development and production, process improvement and optimization. And constantly improve the variety of Carbohydrates and inventory. Establish an "Carbohydrate Libraries".