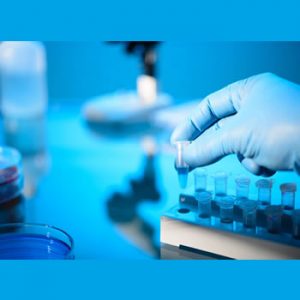 As an independent R&D company of FCAD Group (www.fcad.com), ULCHO Biochemical Ltd is an independent, technology-based company, specialized in Carbohydrate, Nucleotide, Nucleoside and Ionic Liquid manufacturing, providing high-quality, value-added and high-tech products including carbohydrate-based intermediates, carbohydrate-based drugs, glycosidase substrates, Nucleotide, Nucleoside and Ionic Liquid through strong and diverse capability.
ULCHO is the expert in Carbohydrate, Nucleotide and Nucleoside
ULCHO is one of the earliest Ionic Liquid developers globally
Excellent know-how in organic synthesis
ULCHO sets industry standards of carbohydrates
State-of-the-art facilities and strict quality control
Efficient manufacturing processes
ULCHO works on a global scale based on FCAD's platform.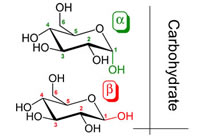 Carbohydrate
ULCHO can professionally offer custom synthesis of carbohydrates, such as carbohydrate-based intermediates, carbohydrate-based drugs and glycosidase substrates, with good quality, competitive prices and fast delivery.Our advantagesSpecialty...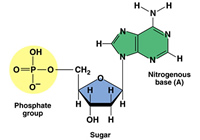 Nucleoside & Nucleotide
ULCHO is one of main suppliers globally for nucleotides and their analogues. We have more than 300 of natural and modified nucleotides available in stock.We can doNatural nucleotides and modified analogues, such as non-hydrolyzable derivatives, nucleo...
Ionic Liquid

Ionic liquids are salts which are fluid at ambient temperatures. They have several advantages over conventional molecular solvents, which make them environmentally compatible:Dissolves many different inorganic and organic materials Highly polar Consis...